About Us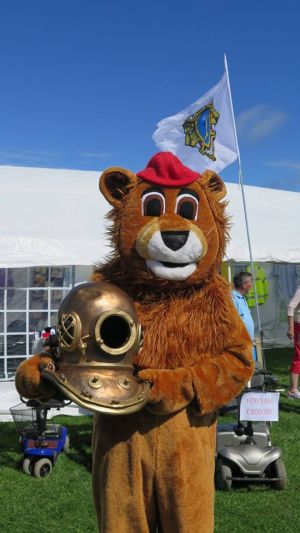 Based in Selsey, West Sussex, we are one of over 700 clubs in the UK dedicated to providing a service to their local communities.
We are part of Lions Clubs International which was founded in Chicago, Illinois, USA in 1917 by insurance agent Melvin Jones and others. Lions are members of community service clubs, dedicated to the idea that the men and women who live in a community are in the best position to know who needs help and why.
More than 43,000 strong, these local clubs are part of the world's largest such organisation, with 1.4 million members serving in more than 180 countries and areas. The association is both non-political and non-sectarian.
Selsey Club will be celebrating their 46th anniversary in 2021. We have approximately 15 members, men and women, and are always keen to welcome new members. Over the last 46 years we have built up a strong record of service to the local community. Our members can be seen helping with local events as stewards, assisting local charities with their fundraising events and running our own fundraising events. We are well known in the town for the ever popular Santa float which tours the Selsey and surrounding villages throughout December.
We have fun, As well raising money we have a good social program of events throughout the year.