Charity Golf Day - Charity Golf Day - Charity Golf Day
Selsey Lions are please to announce the annual Charity Golf Day will be on Saturday 15th July. Teams of 4 are welcome to join us and have a super days golf, three course meal in the lovely Selsey Golf Club. For more information please use the contact form and we will get back to you


Selsey Lions are supporting Mulberry Divers with equipment for their marine education programme aimed at young people in the area.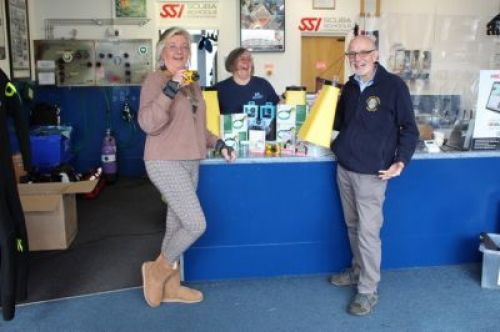 Come and join us we would love to meet you.
Contact Colin Rickman at the information below.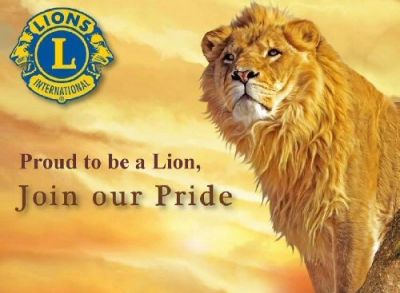 If you would like to find out more to help our local community please contact Colin Rickman on 0345 8339895 or email colin.rickman2@gmail.com

Events
Other calendars:

uk holidays

notable
December

2023

Venue

Time/Details

Mon 25th

Christmas Day

Tue 26th

Boxing Day

January

2024

Venue

Time/Details

Mon 1st

New Year's Day

March

2024

Venue

Time/Details

Fri 1st

St David's Day

Sun 10th

Mothering Sunday

Sun 17th

St Patrick's Day

Fri 29th

Good Friday

April

2024

Venue

Time/Details

Mon 1st

Easter Monday

Tue 23rd

St George's Day

May

2024

Venue

Time/Details

Mon 6th

Early May bank holiday

Mon 27th

Spring bank holiday

June

2024

Venue

Time/Details

Sun 16th

Father's Day

August

2024

Venue

Time/Details

Mon 26th

Summer bank holiday

October

2024

Venue

Time/Details

Thu 31st

Halloween

November

2024

Venue

Time/Details

Sun 10th

Remembrance Sunday

Sat 30th

St Andrew's Day

The above dates may change without warning
Projects