CHARITY GOLF DAY WAS HELD THIS YEAR ON JULY 17TH AT SELSEY GOLF CLUB.
The day was another huge success with thanks to all the teams who took part and especially to our sponsors who supported the event for 2023.
They were:
Ray Mariner
Selsey Properties
Ward Verandas
West Sands Amusements
Gilbert and Cleveland Estate Agents
Enborne Properties
LV Avenue Ltd
Knight Fencing
Arthritic Aardvarks
M2 Landscape and Ground works
Ginger Signs
And a particular thank you to Selsey Golf Club
CHARITY GOLF DAY THIS YEAR WILL BE ON

SAT 17TH SEPTEMBER
Arthur getting ready with a coffee and bacon sandwich to help arrange charity golf day event. Always in our thoughts.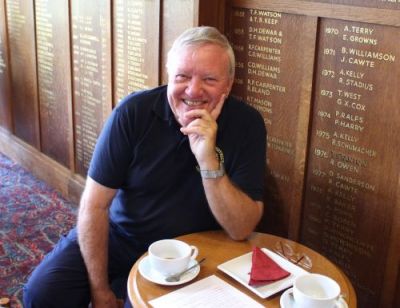 Thank you to all our Sponsors for 2022
Enborne Properties LimitedThe clockhouse selsey road Sidlesham, Chichester, PO20 7NE
Meet the Teams from the Golf Day 2022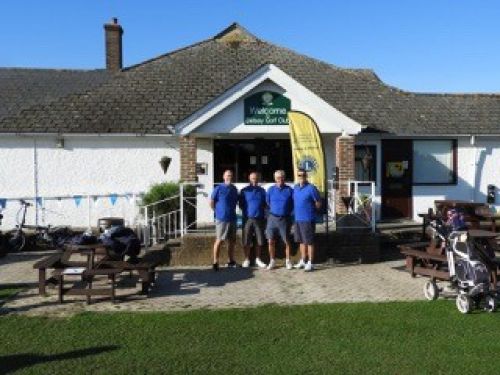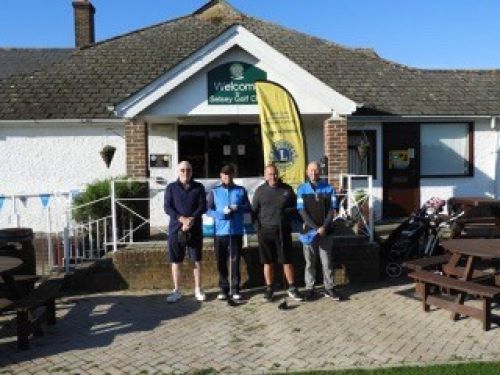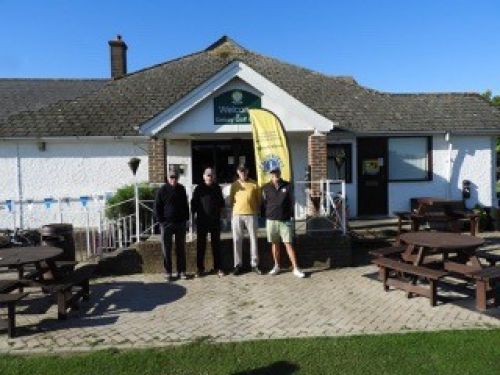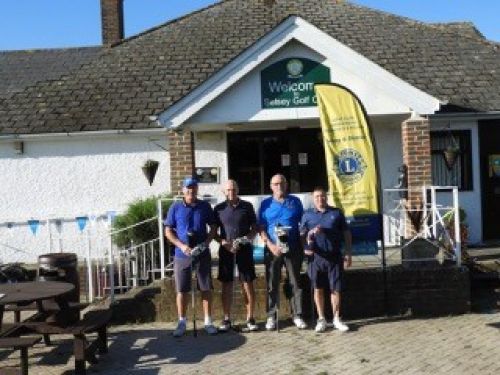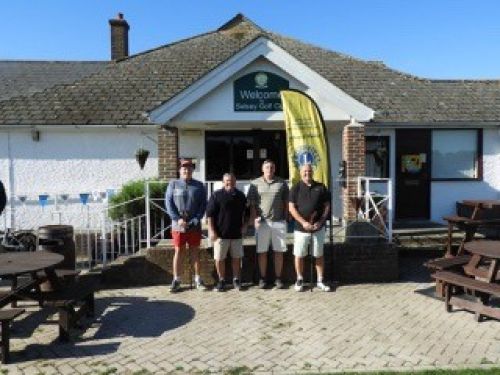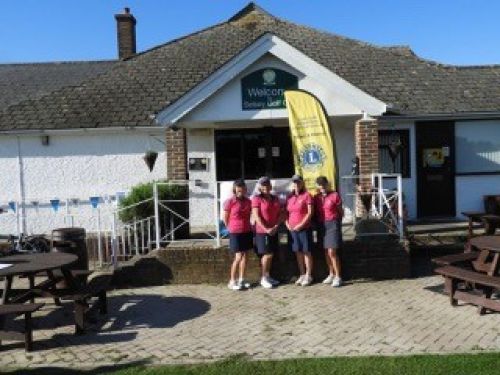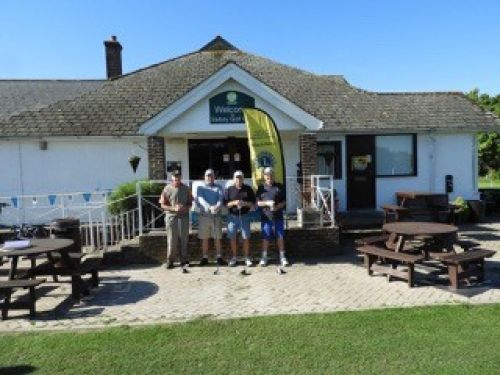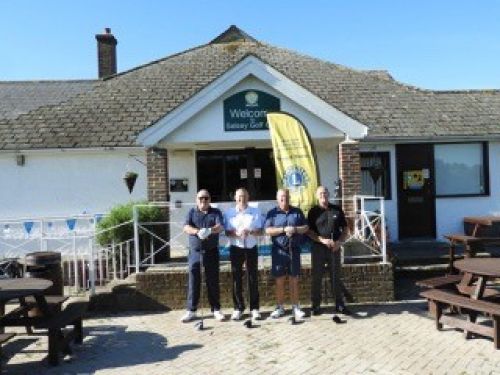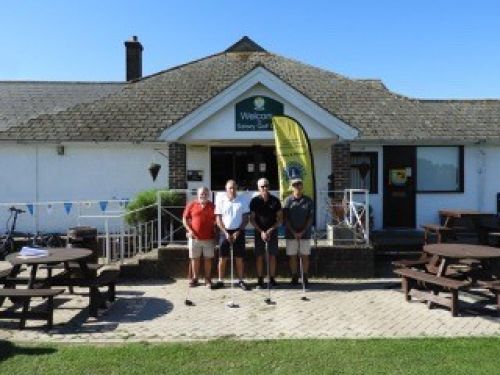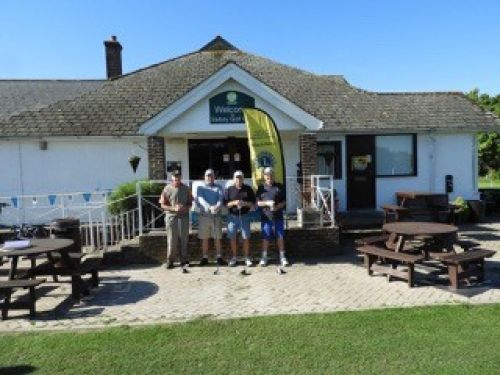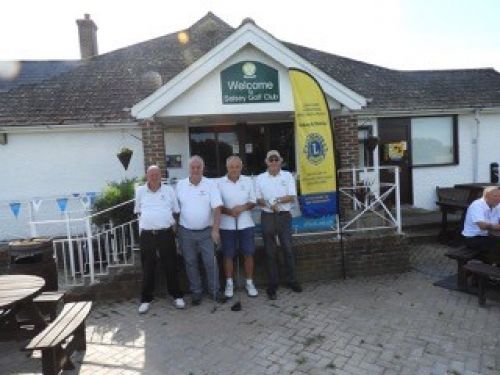 Our Winners for 2022.....
1st Place - The Almost There's
2nd Place - The Blues
3rd Place - The Pink Tee Ladies
Golf Day 2019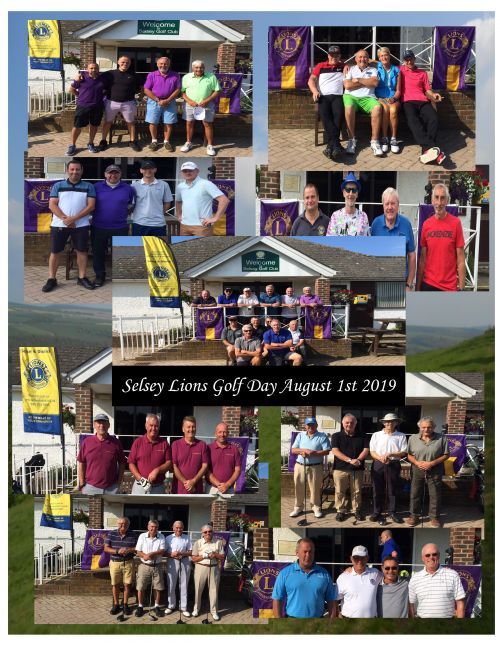 The Teams from a previous year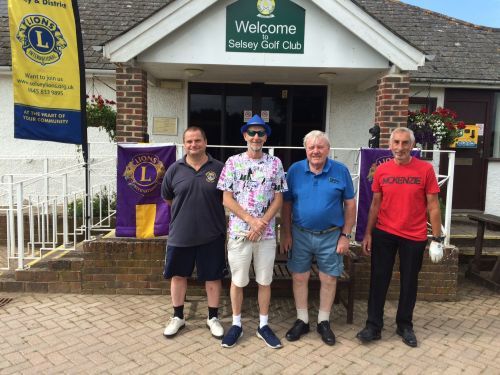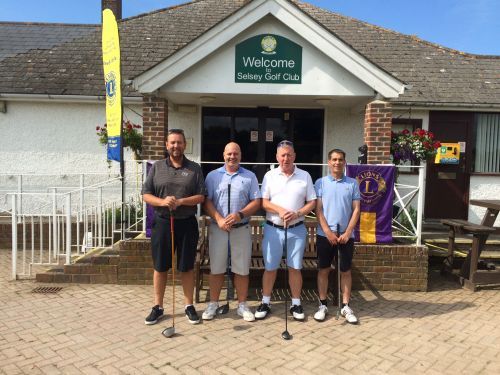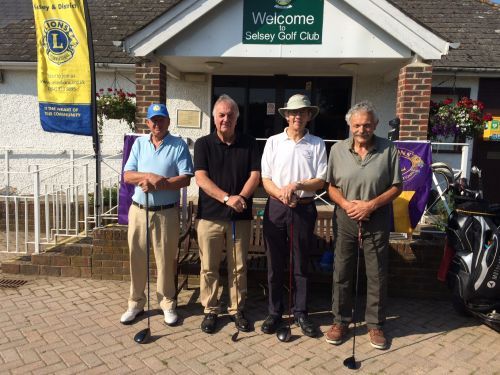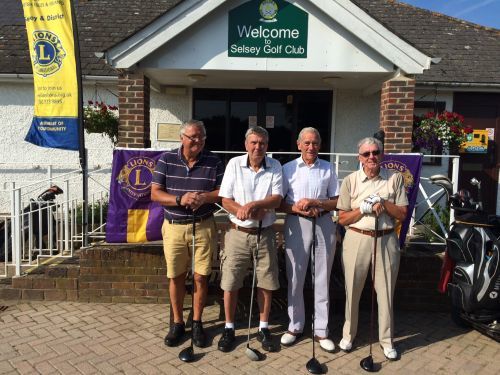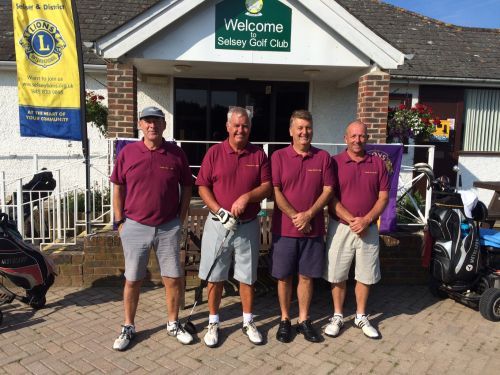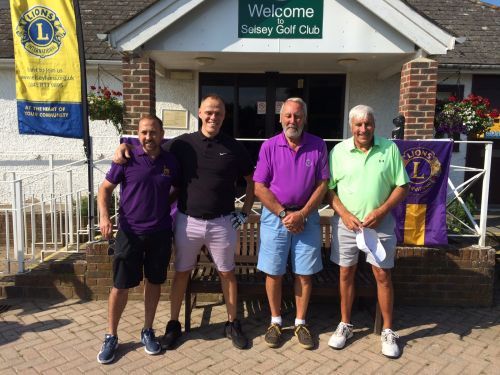 Before the dinner and awards presentation there was time to try out the putting competition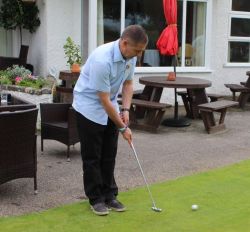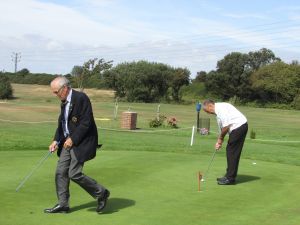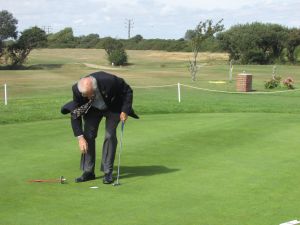 Awards Presentation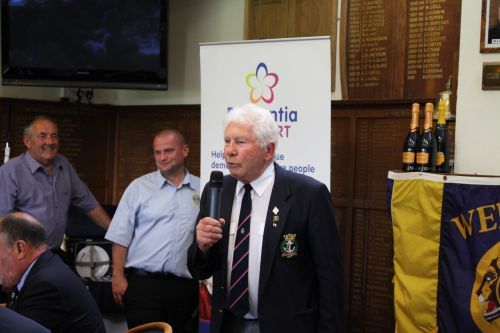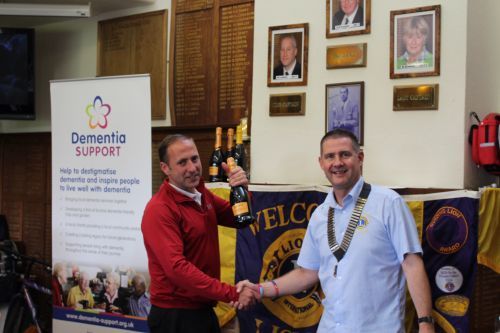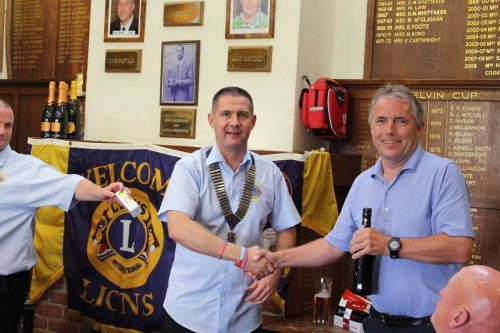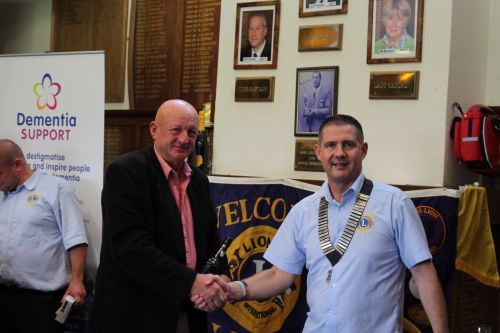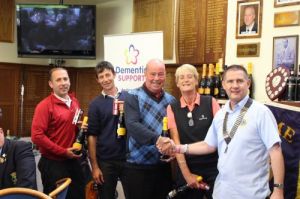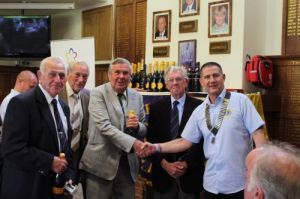 Meet the teams from Golf Day 2022
Thank you to our Sponsors for 2022