April 2021
Purchase a copy of this months edition of Selsey LIfe for information on Selsey & District Lions Club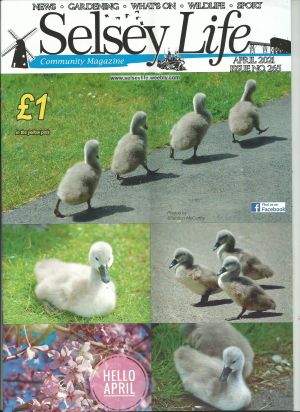 February 2021
Selsey & District lions club received a letter of thanks form Local MP Gillian Keegan for the hard work raising a Fantastic amount on our annual Santa float plus our continued support of The Air Ambulance for Kent, Surry and Sussex.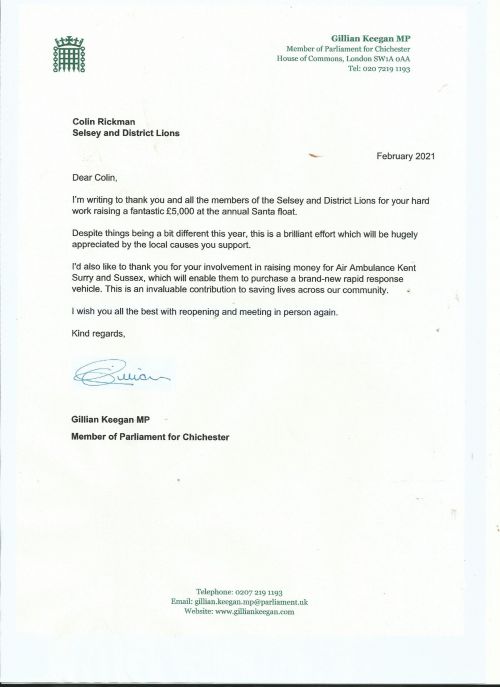 January 2021




On behalf of Club President Brian Hall and our members, we would like to thank everyone in Selsey and District for their continued support with the 2020 Santa Float. This year with your very generous help and in spite of covid 19 and mostly awful weather, we managed to raise the staggering sum of £5298.45. This magnificent sum will enable us to continue to assist good causes within the District, even though all our usual other fund raising activities were stopped due to the virus.

Although we were unable to hold our normal meetings, we managed to hold zoom meetings on line which has kept us in touch.

We would like to wish you all a belated Happy New Year and hope 2021 will be better for all concerned.

Selsey Lions have received sponsorship from High House Insurance which will help us with the running costs of our Mini Bus which we use throughout December to tow the Santa Float. It is also used to help the local community by providing transport for elderly people on trips and events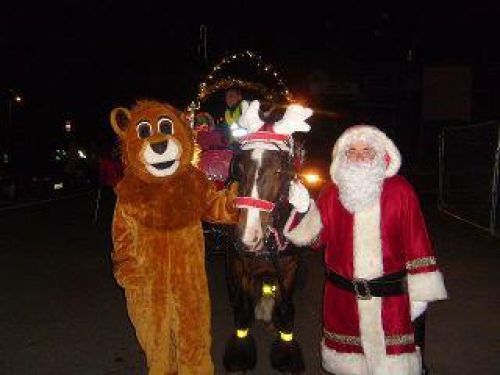 Zone Chair Lynne Smith presents Lion Brian Plater with 15 years of Membership Award.